New London, Ct
Charleston, Ind. is planning on confiscating homes for a paltry $6,000 each.  The city claims the homes and the neighborhood is blighted.  The houses were built by the Army in the 1940s for temporary housing of military personnel.  But this is not Detroit we are talking about.  The following picture is of an actual house the city wants to pay $6,000 for: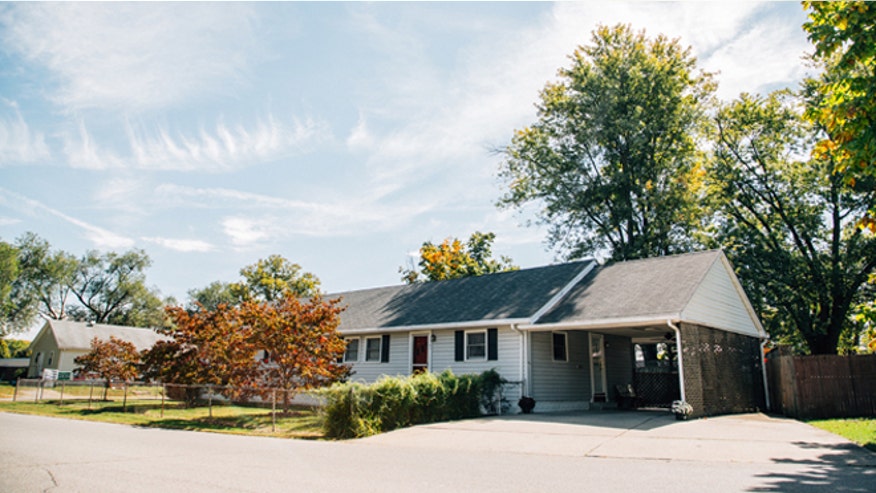 I wish I could buy a house like this for just $6,000.  I'd even go as high as $8,000.
The city wants to tear down 350 of these houses to make way in order to make way for new development.  The house in the above picture is owned by David and Ellen Keith and they have lived in the house for 36 years.  Imagine having to sell the house and buying another one.  Of course buying is probably out of the question so they would have to rent an apartment.  After they pay movers to take all of their possessions to a new place, there would be little left.  And anyone who took out a home mortgage loan could very well owe more money than the city will pay them.
There was a court case in 2005 that went all the way to SCOTUS and in a 5-4 ruling (Liberals owned the court 5-4 then) declared that cities could take houses using imminent domain and then turn the land over to commercial interests.  After that ruling the state legislature passed a series of laws making that type of seizure illegal.  This does not deter Mayor Bob Hall.  He is moving ahead with his plans, although there are signs he is not getting the support from the state government, he is expecting to pay for the houses.
Hall submitted a 17,000 page application for state funds from the Indiana's Blight Elimination Program back in June of this year.  The state was supposed to come out in July to review the neighborhood.  As of October 24th, that has still not happened.  This could be because state law says the declaration of imminent domain must fulfill two requirements.  First, the property must be used for public use.  But this plan turns over the land mto private developers.  And second, the homeowners must be fairly compensated.  Even if the developers kick in money, it is doubtful they could fill this requirement.
This same tactic was used in New London, Ct and approved by a liberal Supreme Court.  The homes were seized and torn down in 2005.  That land now sits empty with no plans to develop it.